About the Stamford Kiwanis

Welcome to the 86th Annual
Stamford Kiwanis Music Festival!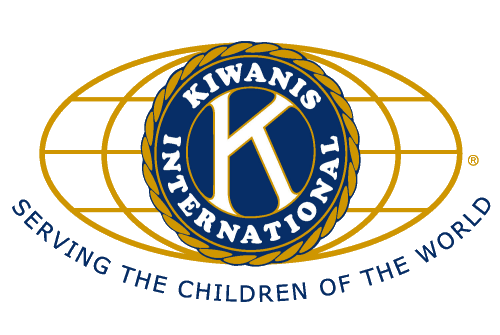 The students of music in Niagara have always been enthusiastic about their studies, but it was in 1933 that a group of enlightened citizens recognized the need to allow these students to showcase their talents through the excitement of competition. The Niagara Falls Music Festival was formed to address this need and in 1949 it was the Kiwanis Club that took ownership.

Over the years the Festival has evolved, but it continues to attract hundreds of participants annually from Piano and Voice studies. Over $500,000 in scholarships have been awarded to deserving students. It takes over 50 volunteers and 1,000 man hours to produce.

The 2019 Stamford Kiwanis Music Festival will be an exciting one! This year, the Piano portion will run from April 8th to April 12th, and the Vocal component will run from April 15th to April 18th. With competitors gearing up already for the competition, this promises to be an exciting year!

If you have ever wanted to compete in an exciting musical event, this is the place to be! Register early to ensure your spot. If you are not competing, come and show your support to our local budding talent by attending the competition as a audience member, and be prepared to be entertained and impressed!

If you have any questions, please don't hesitate to contact us, and we would be please to help you!

Sincerely,

Your 2019 Stamford Kiwanis Festival Organizing Committee.